I played last night in the live stream celebrating the fifteenth anniversary of the TOPLAP organization.
You can find the lineup here, watch the replay of the performances here, and watch my own performance right below: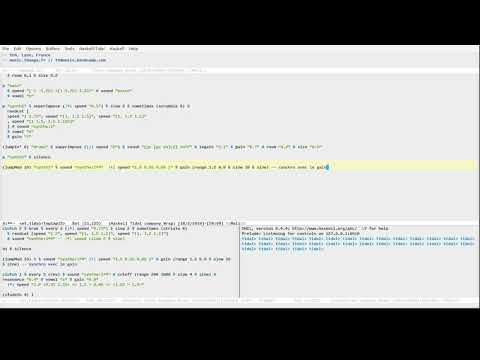 Title: Wilderness Date: 2020-03-21 Category: Music Tags: Music, Release
A bit less than one year after my debut EP, a fresh new compilation of songs is out. Bonus track include alternate takes of two songs of the EP.
---
Comments